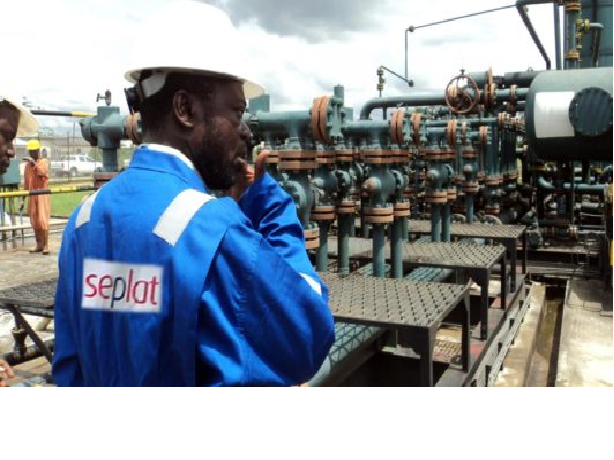 • Sale supports company's disciplined investment strategy, Nigeria's efforts to enhance industry participation
• Includes shallow-water affiliate; ExxonMobil to retain deepwater assets
• Transaction to close later this year pending regulatory approvals
Seplat Energy, one of Nigeria's leading independent Oil and Gas Companies, through its subsidiary Seplat Energy Offshore Ltd, has agreed to acquire the equity interest of ExxonMobil in Mobil Producing Nigeria Unlimited for $1.283 billion plus up to $300 million in contingent payments.
When finalized, the sale will include the Mobil Development Nigeria and Mobil Exploration Nigeria equity ownership of Mobil Producing Nigeria Unlimited, which holds a 40% stake in four oil mining licenses (OMLs 67, 68, 70, 104) including more than 90 shallow-water and onshore platforms and 300 producing wells.
Also included in the sales deal is the Qua Iboe terminal, one of Nigeria's largest export facilities and 51% interest in the Bonny River Terminal and Natural Gas Liquids (NGL) Recovery plants at EAP and Oso.
With the transaction, Seplat adds working interest production of 95,000 boe/d, 445 MMboe 2P reserves (92% liquids), and upside from potential LNG development in global markets with total working interest gas resources of 2.9 tcf (7.3 tcf JV), Seplat said in a February investor presentation.
Operating costs/bbl in 2020 were about $18/boe, according to Seplat.
The sale will not result in any loss of employment and is expected to close later this year subject to regulatory and other approvals, ExxonMobil said in a Feb. 25 statement.
Meanwhile the US oil and gas giant says it will maintain a deepwater presence in Nigeria, including interests in the Erha, Usan, and Bonga developments via Esso Exploration and Production Nigeria Ltd. and Esso Exploration and Production Nigeria (Deepwater) Ltd.