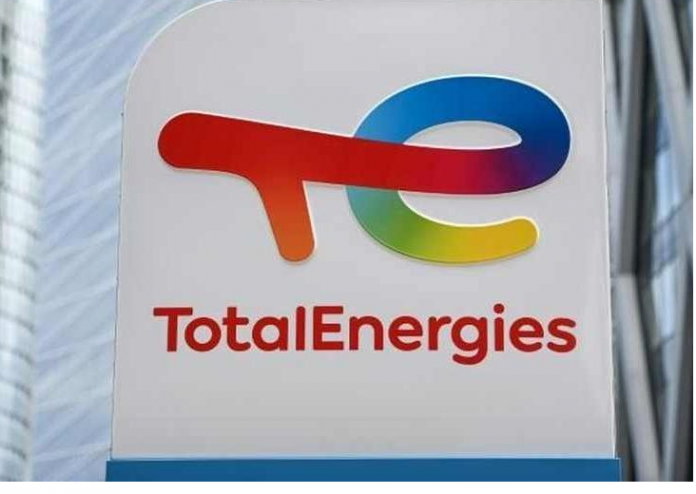 As Russia continues in its assault against Ukraine and decimation of its innocent citizens, declining and defiling all appeals and all international rules and protocols, TotalEnergies said it would no longer provide capital for new projects in Russia.
While condemning Russia's military aggression against Ukraine, the energy industry major said it "supports the scope and strength of the sanctions put in place by Europe", saying the implementation has all the needed support, noting that it was assessing every impact on its activities in Russia.
The French energy firm holds a 19.4% interest in Novatek, Russia's largest independent natural gas producer .Alongside Novatek, the company holds interests in three LNG projects.
It also holds a 20% interest in the Yamal LNG joint venture, which develops the resources of South Tambey gas and condensate field and liquefies gas in the Yamal LNG plant. In 2020, Yamal LNG produced 18.8 million metric tons of LNG, exceeding the three trains' design capacity by 14%, or 2.3 million metric tons. Some 255 LNG cargos (18.6 million metric tons of LNG) and 24 stable gas condensate cargos (1 million metric tons) were shipped to international markets.
A 49% interest is held in the ZAO Terneftegas joint venture, which develops Termokarstovoye onshore gas and condensate field located in the Yamalo-Nenets region.
It holds a 21.64% interest in Arctic LNG 2, an LNG project on the Gyda Peninsula, opposite the Yamal peninsula, which aims to tap oil and gas resources in onshore Utrenneye gas and condensate field. It will consist of three liquefaction trains capable of producing 19.8 million tonnes/year of LNG and 1.6 million tonnes/year of initial condensate. Final investment decision on the project was made in September 2019. Construction is ongoing, and the first train is scheduled to start up in 2023, with the second train in 2024 and the third train in 2025.
In the onshore Kharyaga oil field, which is currently producing, TotalEnergies also holds 20% interest.
Other majors which earlier announced their intention to withdraw from further investment in any projects in Russia include BP, Equinor, and Shell.
ExxonMobil, in a similar circumstance said it plans to cease operations at its northeastern Sakhalin-1 while working out its strategies to exit the venture in response to Russian military action in Ukraine. Adding that it would fully complying with all sanctions which include stepping down further investment in new developments in Russia given the current situation.
Exxon Neftegas Ltd., an ExxonMobil Corp. (USA) subsidiary, is operator of Sakhalin-1 project with 30% stake. "As such, the process to discontinue operations will need to be carefully managed and closely coordinated with the co-ventures to ensure it is executed safely", the company said.
The first Sakhalin-1 production wells were drilled at the offshore Chayvo field in 2003 and early oil production began in 2005. In 2010, Odoptu field was put on stream, and 5 years later, in 2015, first oil flowed from the Berkut platform in Arkutun-Dagi field, and currently, all the Sakhalin-1 license blocks are said to be producing. Planned peak production of 34,000 tonnes/day was achieved in 2007. Sakhalin-1 reached a new peak of 41,000 tonnes/day in 2018, reports Oil & Gas Journal.
Project partners include two Rosneft affiliates: RN-Astra (8.5%) and Sakhalinmorneftegaz-Shelf (11.5%), the Japanese SODECO Consortium (30%), and India's ONGC Videsh Ltd. (20%).