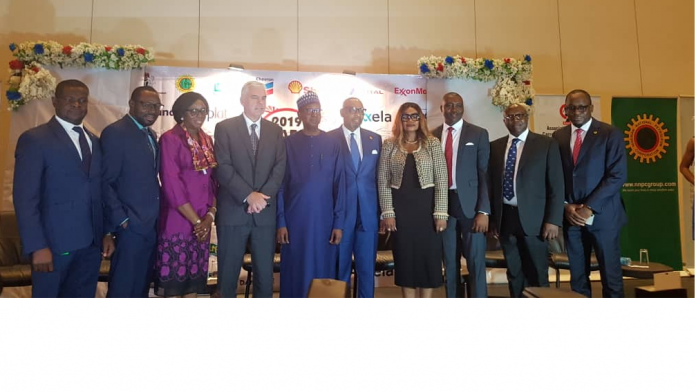 The world is undergoing the most critical moments in its history, triggered by a number of factors, encapsulated in the current geopolitical shifts and uncertainties in the global energy market, concerns for energy security and market stability, rising inflation and supply chain challenges, investor pressure for returns, balancing poverty alleviation and economic growth concerns with climate change objectives, governments' inability to prioritize (with reference to Nigeria) its energy and economic policy actions, a combination which has also given rise to more critical economic challenges and sociopolitical bottlenecks.
Since the beginning of 2022, a couple of oil and gas events have been held in Nigeria with focus on the country's Petroleum Industry Act, PIA whose passage was trailed with mixed feelings, the declaration of 2020 to 2030 as a decade of gas in Nigeria (even as the price of cooking gas in the country continues to stretch beyond the reach of the ordinary Nigerian), and the place of Nigeria, and indeed the Sub-Saharan Africa in the ongoing worldwide campaign aimed at charting the right course toward achieving the global energy transition agenda. This conversation is thus continuing at the Association of Energy Correspondents of Nigeria, NAEC annual international energy feast taking place at Eko Hotels Lagos on August 25th 2022.
Consistent with NAEC's tradition, and in line with the global struggle for net-zero gas emission reduction anticipated by 2050 through the ongoing energy transition programmes, NAEC's Conference Committee was able to articulate contents for discussion to fall within the boundaries of the ongoing global discourse, toward finding a common ground to achieving the global emissions reduction target while emphasizing the critical role crude oil exploration and production will play in the actualization of the entire transition agenda particularly in Africa.
Group Chief Executive Officer of the Nigeria National Petroleum Company Limited, Mele Kyari, Minister of State for Petroleum Resources, Timipre Sylva, Chief Executive Officer, Nigeria Upstream Regulatory Commission, Mr Gbenga Komolafe, Executive Secretary, Nigerian Content Development and Monitoring Board, NCDMB, Engineer Wabote, International Oil Companies Chief Executives, Local Independents, Nigeria's Power Sector Officials have all been confirmed to participate at the all exhaustive hydrocarbon and energy transition event with the theme, "Energy Transition: Shaping the Future of Nigeria's Energy Industry, An Appraisal of PIA, Evolving Benefits and Challenges."
Olu Philips, NAEC's Chairman speaks of the event as one industry assembly that has always reflected presence and participation of a cross section of industry stakeholders, policy makers, analysts and the academia, providing platforms for exhaustive discussions, and in most cases, solutions.
The spotlight will pivot around the phrase "Decade of Gas", its full import, and how the Nigerian Liquefied Natural Gas, NLNG is pushing to transform the economy through aggressive gas monetization and utilization.