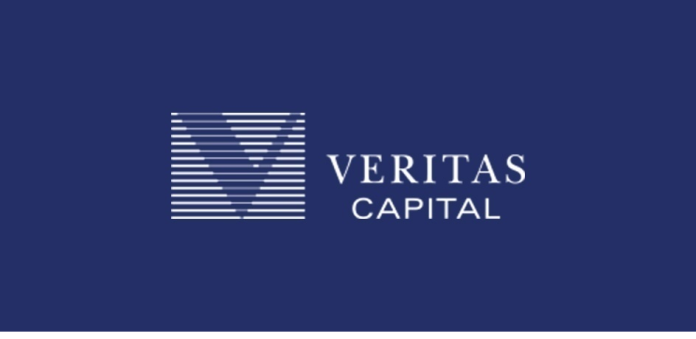 Veritas Capital ("Veritas"), a leading investor at the intersection of technology and government, said an affiliate of Veritas has completed purchase of Wood Mackenzie from Verisk (Nasdaq: VRSK).
Known and recognized as an industry leader, Wood Mackenzie was always reported to have been involved in providing quality data, analytics, and insights used to power the energy, renewables, and natural resources industry for close to 50 years. Its Lens platform is said to enable world class analytics and insights which also drive critical decision making for the company's longstanding clients who operate at the leading edge of the rapidly evolving energy sector. Said to be operating at the nexus of current energy industry tailwinds, it offers clients leading energy data and analytics with the "bold purpose of transforming the way the planet is powered."  The acquired company will be led by Mark Brinin, who has been promoted from Co-President to Chief Executive Officer. Joe Levesque has been appointed as President & Chief Operating Officer.
Mark Brinin, Chief Executive Officer for Wood Mackenzie said, "We are excited to embark on the next chapter for Wood Mackenzie in partnership with Veritas. To be returning to our roots as a standalone company and partnering with a firm with Veritas' track record places us in a unique and enviable peer group. In Veritas, we have found a strategic partner that will enable us to realize greater value for our customers, both in mature markets we have served for the last five decades, as well as in the evolving power and renewables sector which is currently driving the global energy transition."
"We are excited to welcome Wood Mackenzie to the Veritas portfolio and partner with the team to drive its next phase of growth," said Ramzi Musallam, Chief Executive Officer and Managing Partner of Veritas. "Building on its decades of leadership and innovation in the energy industry, Wood Mackenzie is well positioned to expand and enhance the critical insights provided to its growing customer base across the entire energy and renewables value chain.