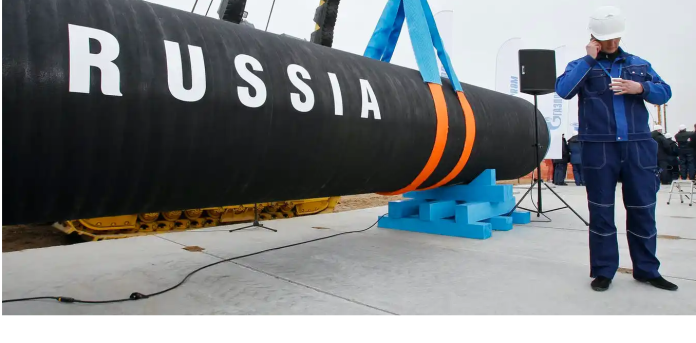 Russia will cut oil output by 500,000 b/d in March, Russian Deputy Prime Minister Alexander Novak was reported to have said. This follows the G7 price cap as well as western countries' bans on Moscow's crude oil and petroleum products both of which were implemented in December and February respectively. The cut, said to be equivalent to 5% of Russian output, is about 0.5% of world supply.
Russia has been groaning under stiff international sanctions over continued invasion of Ukraine in the last one year almost, and its defiance and defilement of international rules of conduct has never helped matters.
"We will not sell oil to those who directly or indirectly adhere to the principles of the price ceiling," Alexander Novak was quoted to have said in a statement. "In relation to this, Russia will voluntarily reduce production by 500,000 b/d in March. This will contribute to the restoration of market relations."
Novak noted that the production cut which would be calculated based on actual production levels rather than Russia's quota in the OPEC+ production deal, was not going to apply to gas condensate. Russia's decision according to online news report was made without consultation with the OPEC+ alliance.
On the market trends, report said the Brent crude contract for April delivery was trading at $86/bbl, up nearly 3% last Thursday, with the front-month NYMEX WTI contract which expires in March traded at $79.03/bbl, up 1.2% from its last settlement.