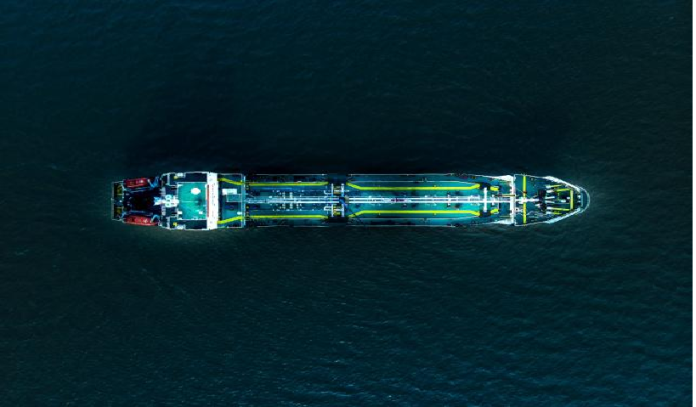 Israel is joining the fray as one of the global oil exporters as its tanker loads on Monday crude oil from the floating production storage and offloading (FPSO) from the Karish oil field, OilPrice had reported the Financial Times as saying
Karish is said to be primarily a gas field, but has now associated crude oil, the first of which is now being loaded onto a tanker to take overseas, says the report. The crude oil tanker Seliger, an Aframax with the capacity to carry 700,000 barrels of crude, was reported to have been tracked by satellites close to the Karish FPSO on Sunday evening and loaded crude from the unit on Monday, according to FT, adding that security measures during the operations were enhanced to prevent groups such as Iran-backed Hezbollah in Lebanon from trying to disrupt the loading.
Mathios Rigas, Chief Executive of Energean, the operator of the Karish field, was reported to have to have told the FT that he was so excited that Israel was joining "the club of international oil exporters," adding that the imminent export of Israel's first-ever crude cargo was a "milestone" for London-listed Energean.
Energean was reported to have announced first gas from the Karish field late October 2022, less than two weeks after Israel and Lebanon reached an agreement to settle their long-running dispute over their maritime border.
"We have delivered a landmark project that brings competition to the Israeli gas market, enhances security of energy supply in the East Med region and brings affordable and clean energy that will displace coal-fired power generation, making a material impact to the environment," Energean's Rigas was quoted to have said at the time.
Energean had earlier in its trading and operational updates said that the first cargo of hydrocarbon liquids from the Karish field lifted under a contract with Vitol was expected in February 2023.
Israel and Lebanon were reported to have reached a historic agreement in October to settle the dispute over their maritime border—agreement specifically intended to pave the way for more oil and gas exploration in Eastern Mediterranean waters where major gas discoveries were said to have been made in recent years. Following the agreement, TotalEnergies, Eni, and QatarEnergy are now partners in two exploration blocks offshore Lebanon.