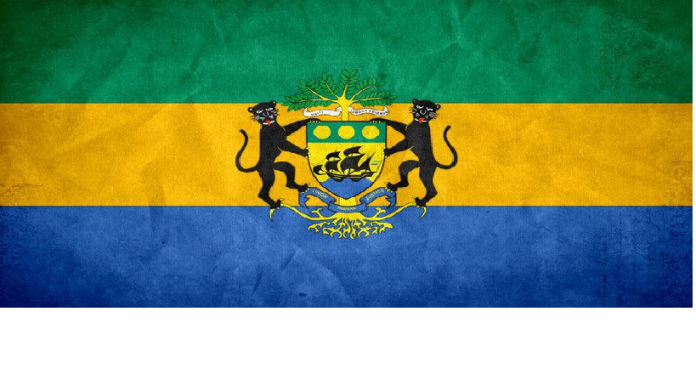 Geared towards reinventing its energy industry, Gabon, Central African oil and gas producer says it will incorporate its local content priorities within its transformation by establishing state funds to provide financial support and skills development for local companies, as well as giving preference to indigenous firms to service and operate marginal assets.

In a statement issued by the authorities, the government also said that preference for contract awards to any of the registered indigenous companies would however be on the basis that the company has at least 60% local ownership, with about 80% constituting its local workforce. "Such companies are preferred by the government in awarding rights for the exploitation of marginal fields."

Fulfilling the above conditions means that such companies would be given lower corporate tax rate considerations, and are also provided concessionary conditions for the import of equipment and machinery. One instance of this according to the statement was Stream Oil Owali which is a 100% Gabonese-owned company that had been divested by TotalEnergies and Perenco but currently operates marginal on- and offshore assets in Port Gentil.

This has according to the statement, yielded a twin benefit for the domestic industry. First, and according to the release, international oil majors who wish to operate marginal oil fields in Gabon must engage domestic firms, thereby generating employment opportunities and service contracts for Gabonese workers and firms. It encourages as well local companies to adopt the latest technologies required to reverse declines in production in mature oil fields while helping them acquire the technical and digital skills needed to move up the oil and gas value chain.

Other innovative local content initiatives by the government include the creation of a fund to finance local companies in the hydrocarbons industry. The fund is aimed at providing financial support to local companies to engender effective competition between the indigenous companies and the IOCs for industry contracts, even as the government is said to be currently working on developing a database to monitor the progress of local companies in the industry.

Demographics according to the statement are a major factor driving the country's local content policies as the country boasts a fast-growing population, with more than 50% of its citizens below 16 years of age. While noting that the Gabonese economy scores higher than its regional peers in female workforce participation, unemployment rate however among women is still twice as high as among men, even as lack of technical expertise among youths continue to widen despite its sizable population. So far two-thirds of all vacancies for Gabonese workers remain unfilled even as the public sector is said to have already employed more than half of the country's workforce since inception.

"But plans are afoot to address these issues, with the oil and gas industry at the heart of the solution."

The authorities, as the email to Energy Window International suggested, have started implementing affirmative action policies to increase the participation of women and youth in the industry. This would include the granting of scholarships to female students to study engineering and other STEM-related fields. It is also developing and subsidizing vocational training programs to equip job-market entrants with the necessary skills to work in the industry. Incentives are also being offered to companies working in logistics and infrastructure to help develop skills in ancillary services, a combination of efforts which are expected to dramatically improve the country's importance as a regional logistics hub and trade conduit
The oil sector has long been Gabon's economic mainstay, generating the majority of its exports, taxes and national income since production peaked in the 1990s.